Posted on Wednesday, June 15, 2022 04:11 PM

NOTICE
Municipal Office at 40 Broadway Avenue
SUMMER OFFICE HOURS
From July 4th, to September 2, 2022
Monday to Thursday from 8:30 a.m. to 4:30 p.m.
Friday from 8:30 a.m. to 12:00 p.m.
(CLOSED EVERY FRIDAY AFTERNOONS)
Posted on Friday, May 20, 2022 11:09 AM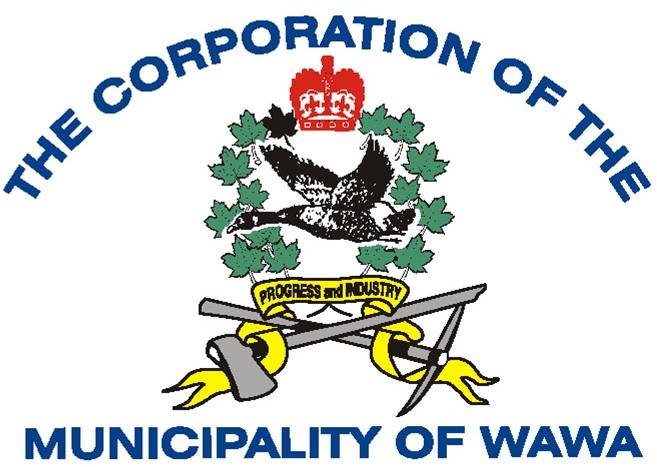 NOTICE
Building Department Closed
May 26 – June 3, 2022
The office of the Chief Building Official will be closed the period of May 26th to June 3rd, 2022. During this time, no municipal building permits, fire permits, inspections or similar services will be available.
Please contact Kevin Sabourin, C.B.O. to schedule any building services at 705-856-2244 ex. 228 or email ksabourin@wawa.cc In case of an emergency during this time, please...
Posted on Monday, June 27, 2022 03:59 PM

CONSTRUCTION NOTICE
MICHIPICOTEN RIVER VILLAGE ROAD ASPHALT PATCHING
The Municipality of Wawa is working in the Michipicoten River Village (Mission) to complete asphalt patch work on deteriorated sections of the Michipicoten River Village Road. This work is part of the Municipality's commitment to upgrade the existing road infrastructure and increase road longevity in the Mission as part of our ongoing service commitment.
The road resurfacing work will result in construction equipment and material...
Posted on Monday, June 27, 2022 10:17 AM
Municipal Office will be CLOSED
Friday, July 1st, 2022 for Canada Day.
Regular Office hours will resume on Monday, July 4th, 2022.
Posted on Friday, June 24, 2022 08:57 AM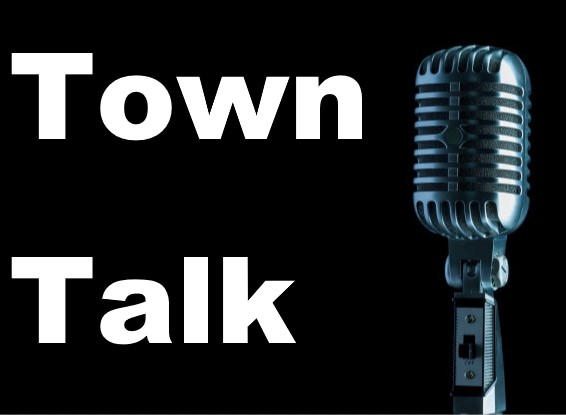 Community Services & Tourism Director Alex Patterson discusses planned upgrades for the Michipicoten Memorial Community Centre, and other capital plans.
Big Lakes, Big Memories
Welcome to The Municipality of Wawa, One of Ontario's Premier Four Seasons Destinations.