Posted on Wednesday, October 27, 2021 08:53 AM

The Municipality of Wawa requires a Truck Driver within the Infrastructure Services Department. Reporting to the Director Infrastructure Services, the successful candidate will be responsible for the safe operation of trucks and equipment required to maintain the existing municipal infrastructure.
KNOWLEDGE, SKILLS AND ABILITIES REQUIRED:
Must have and maintain a valid "DZ" driver license.
Must have a minimum three (3) years large truck driving experience; preference to municipal related...
Posted on Monday, October 25, 2021 11:24 AM

MEDIA RELEASE – OCTOBER 25, 2021
Municipality of Wawa to Cease Funding to the Economic Development Corporation of Wawa
Wawa, ON – At its Council Meeting held Tuesday, October 19, 2021, Municipal Council approved the recommendation of a Third-Party Consultant's Report to cease funding the Economic Development Corporation of Wawa (EDC). Financial support to the external Corporation, will continue until April 30, 2022, when the Municipality of Wawa will assume full responsibilities for delivering economic...
Posted on Monday, October 25, 2021 10:15 AM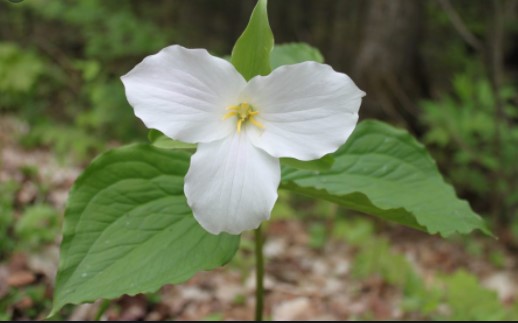 The Ontario government, in consultation with the Chief Medical Officer of Health, has released A Plan to Safely Reopen Ontario and Manage COVID-19 for the Long-Term, which outlines the province's gradual approach to lifting remaining public health and workplace safety measures by March 2022. The plan will be guided by the ongoing assessment of key public health and health care indicators and supported by local or regional tailored responses to COVID-19.
"Thanks to our cautious and careful approach...
Posted on Monday, October 25, 2021 09:20 AM

WHEREAS Complex Regional Pain Syndrome (CRPS) also known as Reflex Sympathetic Dystrophy (RSD) is a nerve disorder that causes chronic pain. The symptoms of CRPS/RSD are often described as burning, tingling and out of proportions to the severity of the original injury and can include swelling and extreme sensitivity to touch;
AND WHEREAS CRPS Awareness Day is an annual event held on November 5 to spread awareness about the debilitating condition known as CRPS. CRPS is a debilitating nerve...
Big Lakes, Big Memories
Welcome to The Municipality of Wawa, One of Ontario's Premier Four Seasons Destinations.