Posted on Monday, August 16, 2021 03:41 PM

NOTICE
Building Department Closed
From August 23 - 31, 2021
The office of the Chief Building Official will be closed the period of August 23rd – 31st, 2021. During this time, no municipal building permits, fire permits, inspections or similar services will be available.
Please contact Kevin Sabourin, C.B.O. to schedule any building services at 705-856-2244 ext. 228 or by email. In case of an emergency during this time, please contact the Municipal Office at 705-856-2244, extension...
Posted on Monday, August 16, 2021 10:35 AM

NOTICE
Reopening of Meetings to the Public
Municipal Council and Committee meetings will reopen to the public effective September 7, 2021, adhering to the public health guidelines as follows:
a. Maintain Physical Distancing of 2 metres and a maximum occupancy of 50%;
b. Handwashing / Sanitizing Mandatory;
c. No entry if showing symptoms of COVID-19;
d. Self-screening questionnaire to be completed prior to entry; and
e. Masking.
Council meetings will also continue to be...
Posted on Wednesday, August 04, 2021 09:40 AM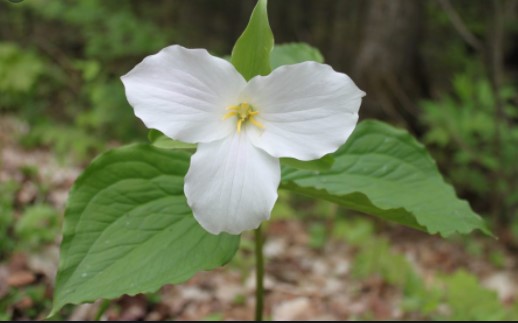 Temporary centres will help reduce the backlog of passenger road tests resulting from COVID-19 restrictions
August 04, 2021
The Ontario government is beginning to open temporary road test centres on Monday, August 9, 2021, to increase the number of passenger road tests (class G2/G) available in areas where demand is highest. The first two temporary road test centres will open in Guelph and Oshawa, with four more following in September across the Greater Golden Horseshoe.
Posted on Friday, July 30, 2021 01:35 PM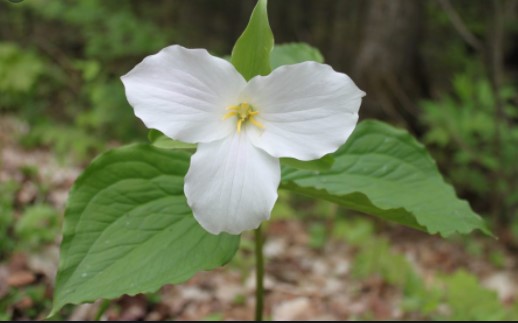 New correctional officers will contribute to public safety
July 30, 2021
Ontario is adding 99 new correctional officers to the frontlines to help ensure communities across Ontario are safe and protected.
"I want to congratulate and thank each individual for choosing a rewarding career in public service and their commitment to keeping Ontarians safe each and every day," said Solicitor General Sylvia Jones. "Correctional officers are essential partners in the justice system and the training these...
Posted on Thursday, July 29, 2021 09:51 AM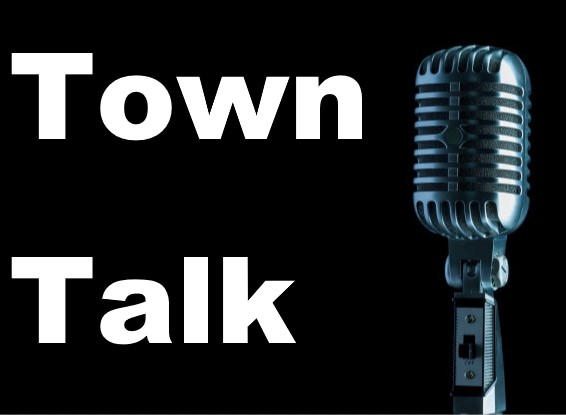 Revenue Associate Heather Rainville discusses options ahead of the nearing municipal tax billing due date.
Big Lakes, Big Memories
Welcome to The Municipality of Wawa, One of Ontario's Premier Four Seasons Destinations.