Posted on Wednesday, April 13, 2022 02:13 PM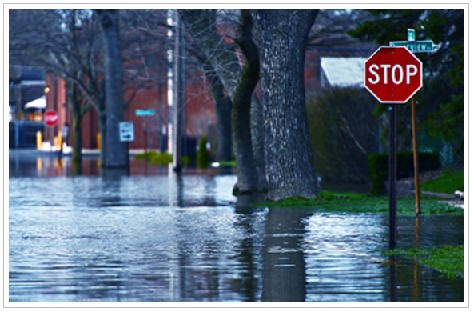 Flooding is the most costly natural hazard in Ontario and it can happen at any time of year.
Floods are typically caused by melting snow, ice jams, high lake levels, and heavy rains and thunderstorms. They can happen at any time of year and in urban and rural areas. Flash flooding can occur in rain storms or when a storm drain is plugged – often with little or no warning.
For more information on floods, visit: https://www.ontario.ca/page/floods#before
For flood forecasting and current flood...
Posted on Wednesday, April 13, 2022 11:52 AM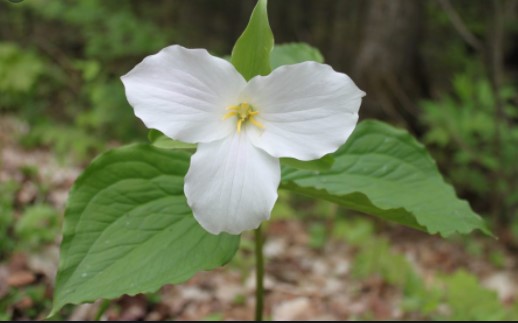 New online website helps entrepreneurs launch faster
The Ontario government is making it easier to start and grow a business with the launch of the new Ontario.ca/business website. The website is one of the initiatives being implemented as part of the Fewer Fees, Better Services Act, which received Royal Assent on March 3, 2022, and builds on successive efforts to cut red tape and reduce unnecessary regulatory burdens for businesses.
"We're working toward making it easier for entrepreneurs and...
Posted on Wednesday, April 13, 2022 11:48 AM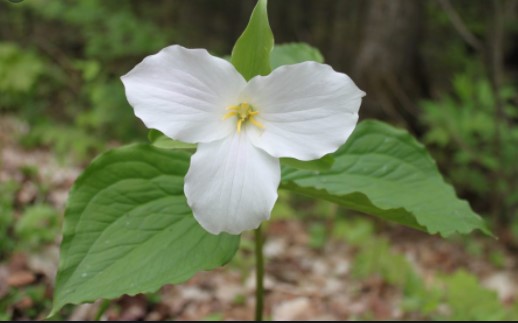 Report on new price plan projects significant bill savings for consumers
The Ontario government is advancing work to deliver a new optional ultra-low overnight Time-of-Use (TOU) electricity price plan, as part of its plan to provide consumers with more ways to keep costs down, save money, and take control of their energy bills. According to a report released today by Ontario's independent energy regulator, the Ontario Energy Board (OEB), the new rate could save customers who switch up to $90...
Posted on Tuesday, April 12, 2022 02:50 PM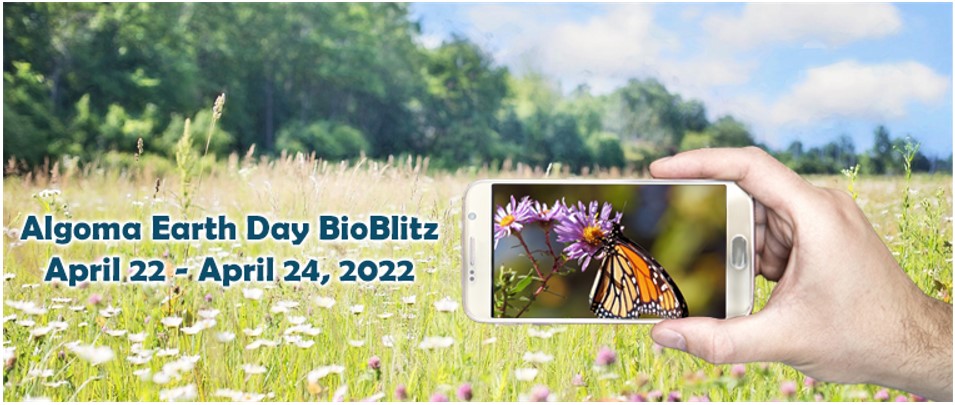 The natural world impacts everything we do. The Municipality of Wawa invites residents to bring awareness to the Algoma regions biodiversity and participate in a BioBlitz on Earth Day. To learn more and register for the event, please click here.
Participants are eligible to win one of three prizes, valued at $50 each!
Posted on Monday, April 11, 2022 03:45 PM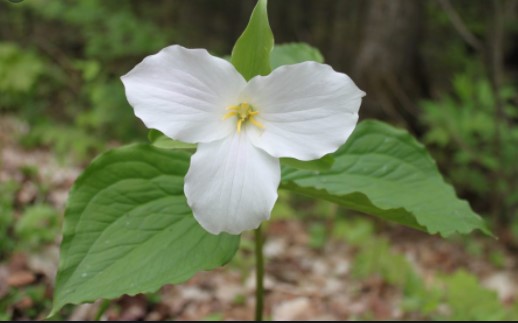 Province invests $15 million in new wood manufacturing plant in Northern Ontario
The Ontario government is providing a grant of up to $15 million over four years to Wawa OSB Inc. through the Forest Sector Investment and Innovation Program to support a new state-of-the-art plant that will produce oriented strand board (OSB), an important material for building new homes. This investment will build a stronger forestry sector, create jobs and bring economic growth to northern and Indigenous...
Big Lakes, Big Memories
Welcome to The Municipality of Wawa, One of Ontario's Premier Four Seasons Destinations.