Posted on Monday, October 25, 2021 08:56 AM

FOR IMMEDIATE RELEASE

Netmizaaggamig Nishnaabeg and Community Network Partners Reach Agreement for Construction of High-Capacity Microwave Connection to Community.
Community Outreach Campaign to Begin November 2021
(Mobert, Ontario, October 18th , 2021) –Netmizaaggamig Nishnaabeg Chief and Council have entered into an agreement with Community Network Partners for the construction and operations of a next generation fixed wireless broadband network for the community being fed by a best in class fiber...
Posted on Monday, October 25, 2021 08:47 AM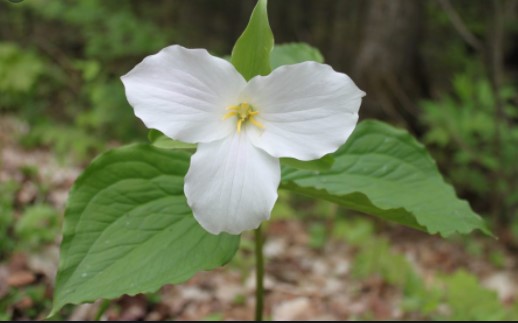 New registry will support businesses and not-for-profit corporations with simpler, faster, and better government services
Ross Romano, Minister of Government and Consumer Services, joined by Nina Tangri, Associate Minister of Small Business and Red Tape Reduction, launched the new Ontario Business Registry, making it easier, simpler, and more affordable for millions of businesses and not-for-profit corporations to access government services.
Posted on Wednesday, October 20, 2021 08:30 AM

The Community Safety and Well-Being Plan Committee invites local residents to review and comment on the Safety and Well-Being Plan. A copy of the plan is available on the Municipal website at:
https://www.wawa.cc/en/your-government/resources/Documents/Draft-Wawa-Community-Well-Being-Safety-Plan.pdf
Each community in Ontario was mandated by the Government of Ontario to create a Community Safety and Well-Being Plan. "The ultimate goal of this type of community safety and well-being planning is...
Posted on Tuesday, October 12, 2021 08:58 AM

NOTICE
Building Department Closed
October 15 - 22, 2021
The office of the Chief Building Official will be closed the period of October 15th – 22nd, 2021. During this time, no municipal building permits, fire permits, inspections or similar services will be available.
Please contact Kevin Sabourin, C.B.O. to schedule any building services at 705-856-2244 ext. 228 or email Kevin. In case of an emergency during this time, please contact the Municipal Office at 705-856-2244, ext. 224.
Kevin Sabourin
Chief...
Posted on Friday, October 08, 2021 04:33 PM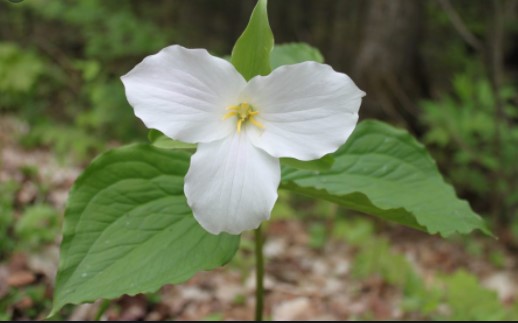 Public Health and Health Care Indicators Stable or Improving as Vaccination Rates Increase
With public health and health care indicators remaining stable or improving, the government, in consultation with the Chief Medical Officer of Health, is cautiously lifting capacity limits in select indoor and outdoor settings where proof of vaccination is required, as well as certain outdoor settings that have a capacity below 20,000. This gradual and incremental approach will continue to help protect people...
Big Lakes, Big Memories
Welcome to The Municipality of Wawa, One of Ontario's Premier Four Seasons Destinations.