Posted on Wednesday, October 06, 2021 10:08 AM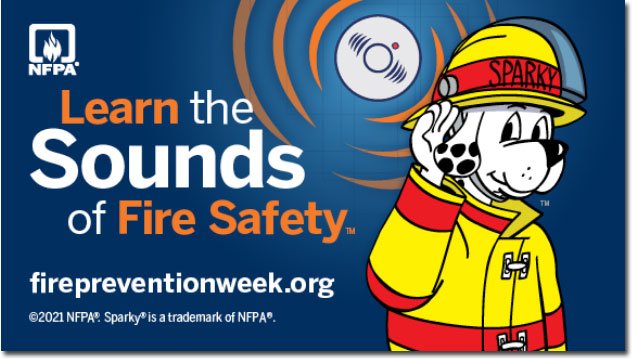 Fire Prevention Week (FPW) October 3 - 9, 2021
This year's FPW campaign, "Learn the Sounds of Fire Safety!" works to educate everyone about the different sounds the smoke and carbon monoxide alarms make. Knowing what to do when an alarm sounds will keep you and your family safe. When an alarm makes noises – a beeping sound or a chirping sound – you must take action.
Posted on Wednesday, October 06, 2021 08:57 AM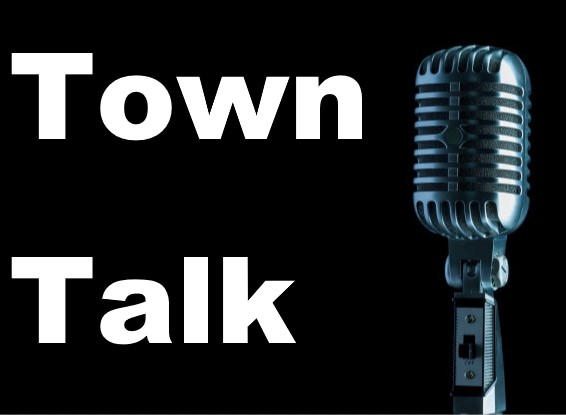 Municipal CAO/Treasurer Maury O'Neill discusses the recently presented Transformational Plan, ongoing strategic planning efforts, and the budget process.
Posted on Wednesday, October 06, 2021 08:22 AM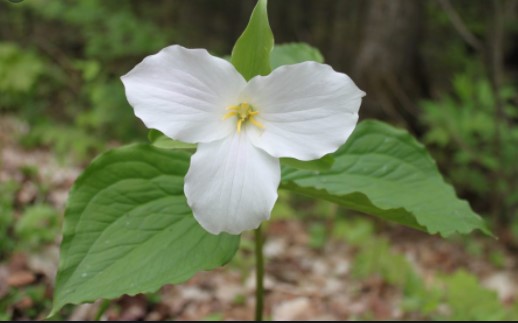 Ross Romano, Minister of Government and Consumer Services, issued the following statement:
"In recognition of October being Cyber Security Awareness Month, I am proud that our government is making great strides in protecting Ontarian's privacy and security online, while advancing a bold agenda to improve digital access to more services.
Our government is committed to safeguarding the data of the people and businesses of Ontario and enhancing our current cyber practices. We have implemented a comprehensive...
Posted on Tuesday, October 05, 2021 08:59 AM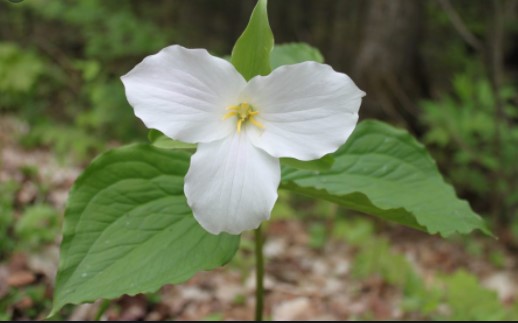 Government Increasing Access to Rapid Antigen Screening to Keep Students Learning In-Person and Child Care Centres Open
Ontario is improving access to local targeted COVID-19 rapid antigen screening by making it available for students through participating public health units where risk of transmission is high. By expanding access to rapid antigen screening, the Ontario government is helping to keep schools and licensed child care settings open and safe for children and students.
Posted on Tuesday, October 05, 2021 08:31 AM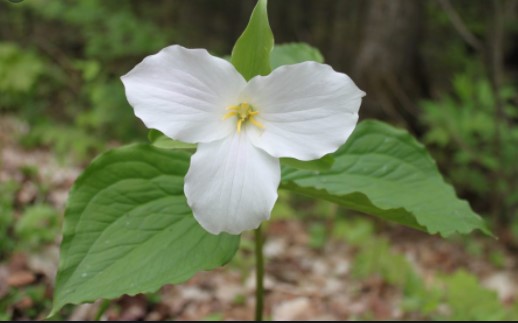 Jane McKenna, Associate Minister of Children and Women's Issues, released the following statement:
"Today is the National Day of Action for Missing and Murdered Indigenous Women and Girls. On this day, we honour the lives of missing and murdered Indigenous women, girls and gender diverse people by creating change and committing to ending the violence that disproportionately impacts their communities. We also show support to the grieving families through the Sisters in Spirit Vigils, taking place...
Big Lakes, Big Memories
Welcome to The Municipality of Wawa, One of Ontario's Premier Four Seasons Destinations.