Posted on Friday, June 10, 2022 08:51 AM

CONSTRUCTION NOTICE
MICHIPICOTEN RIVER VILLAGE GRAVEL ROAD RESURFACING
The Municipality of Wawa is working in the Michipicoten River Village (Mission) to resurface the gravel residential streets with asphalt reground. This work is part of the Municipality's commitment to upgrade the existing road infrastructure and increase road longevity in the Mission as part of our ongoing service commitment.
The road resurfacing work will result in construction equipment and material deliveries traversing...
Posted on Wednesday, June 08, 2022 03:34 PM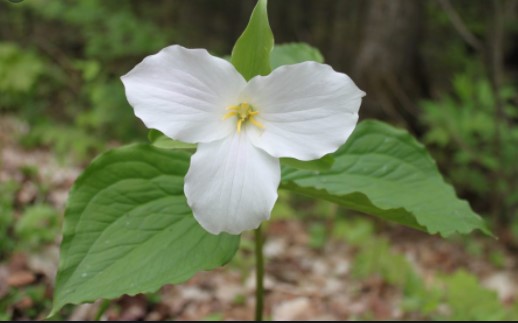 Today, Dr. Kieran Moore, Chief Medical Officer of Health, issued the following statement on the lifting of remaining provincial masking requirements:
"With high vaccination rates and Ontario's COVID-19 situation continuing to improve, most of the province's remaining provincial masking requirements, including on public transit, will expire as of 12:00 a.m. on June 11, 2022.
To continue providing an additional layer of protection for the most vulnerable, masks will still be required in...
Posted on Monday, June 06, 2022 08:26 AM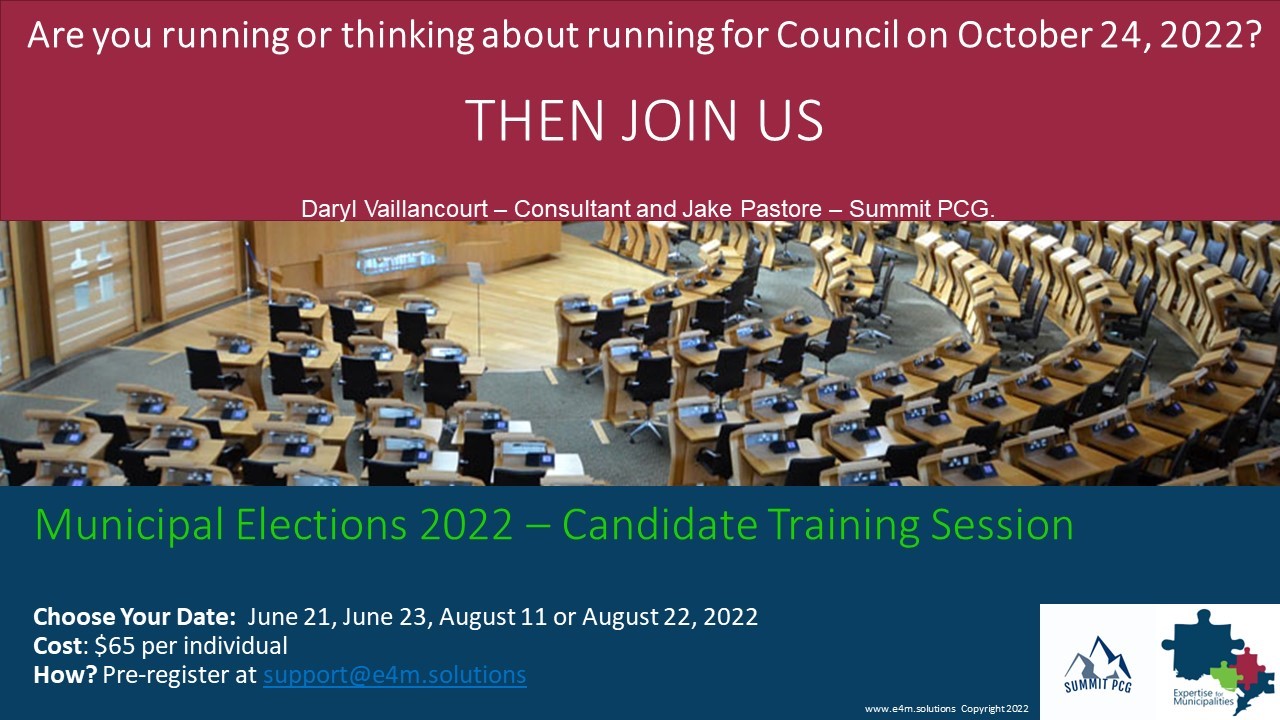 Are you running or thinking of running for Council on October 24, 2022?
Join Daryl Vaillancourt and Jake Pastore for Municipal Elections Candidate Training Session. There are 4 dates available.
Cost: $65.00 per person
Pre register by emailing: support@e4m.solutions
Posted on Friday, June 03, 2022 02:05 PM
The Municipality of Wawa seeks a motivated, passionate tourism professional to provide marketing and tourism support services in Wawa. Supported by the Director of Community Services and Tourism, the successful candidate will assist to position Wawa as a key travel destination through the delivery of marketing campaigns that utilize diverse media and a variety of proven marketing strategies. The Intern will also provide support in implementing the Wawa Five-Year Tourism Plan and support community...
Big Lakes, Big Memories
Welcome to The Municipality of Wawa, One of Ontario's Premier Four Seasons Destinations.