Posted on Tuesday, October 05, 2021 08:27 AM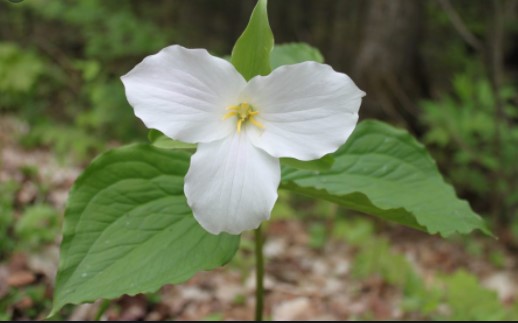 Province issues public challenge to "Get Loud" by testing your smoke and carbon monoxide alarms
Ontario's Fire Marshal is encouraging Ontarians to make Fire Prevention Week 2021 a noisy but safe one. The theme for the annual safety week, which runs October 3 to 9, is "Learn the Sounds of Fire Safety" and the province is issuing a challenge to the public to "Get Loud" to ensure everyone has working smoke and carbon monoxide alarms in their homes.
Posted on Wednesday, September 29, 2021 08:46 AM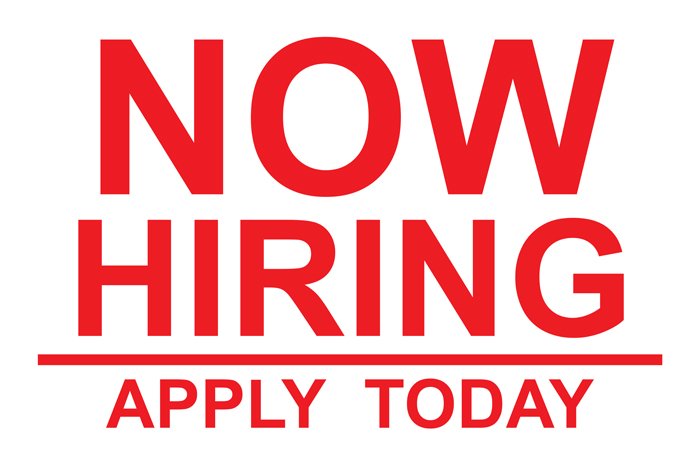 Job Opportunity
Competition 2021-9
Water and Wastewater – Lead Hand
The Municipality of Wawa requires a Water and Wastewater Lead Hand within the Infrastructure Services Department. Reporting to the Director of Infrastructure Services, the successful candidate will be responsible to maintain the daily operation, maintenance and repair of municipal water/waste water facilities and distribution systems and be designated as the ORO (Responsible Operator) in Water and Wastewater duties as required. ...
Posted on Tuesday, September 28, 2021 02:04 PM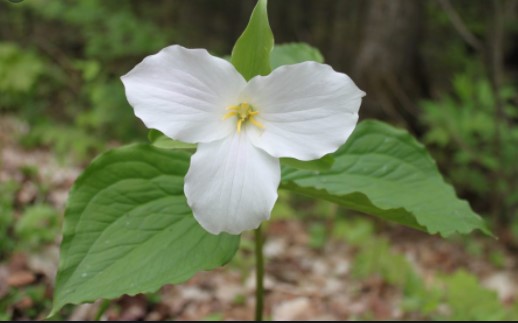 Investment in new community programs will help young victims rebuild their lives
The Ontario government is investing more than $15.3 million over five years in new programs to provide more young victims and survivors of human trafficking in Northern Ontario with the services they need. This funding will support new services in Fort Frances, Kenora, Sioux Lookout, Thunder Bay, Sudbury and Timmins, as well as five remote and 11 rural First Nation communities, with programs provided by Fort Frances...
Posted on Monday, September 27, 2021 10:38 AM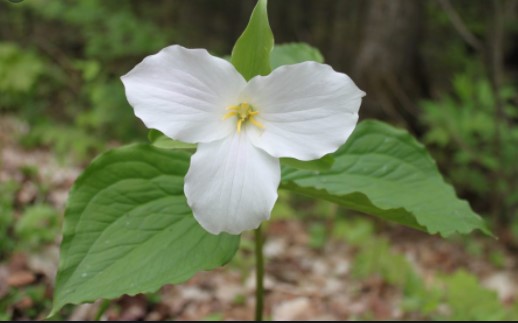 Safety plan builder and 100 new health and safety inspectors will be crucial in educating businesses and keeping people safe from COVID-19
The Ontario government is continuing to protect workers and people from COVID-19 by providing businesses with new tools and educational resources, including a new safety plan builder and additional inspectors. More than 100 new health and safety inspectors are graduating today and will be visiting workplaces in construction, industrial and health care settings....
Posted on Monday, September 27, 2021 09:01 AM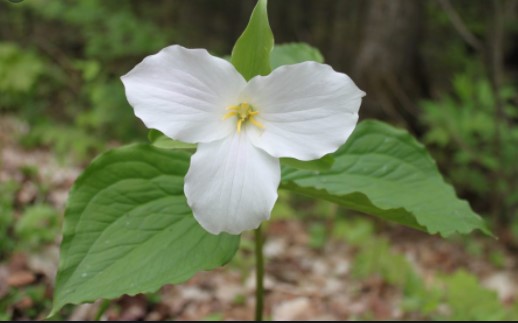 Public Health and Health Care Indicators are Currently Stable or Improving
With public health and health care indicators stable and proof of vaccination now in effect, the government, based on the advice of the Chief Medical Officer of Health, is cautiously easing capacity limits for select indoor and outdoor settings where proof of vaccination is required.
"With more and more Ontarians joining millions of others in rolling up their sleeves, our government is taking a safe and cautious approach...
Big Lakes, Big Memories
Welcome to The Municipality of Wawa, One of Ontario's Premier Four Seasons Destinations.