Posted on Thursday, May 26, 2022 03:02 PM
A permit is required for ALL open air burning conducted between April 1 and October 31. You may get a permit application at the Municipal Office, Monday through Friday, 8:30 a.m. to 4:30 p.m.
An on-site inspection is required before a permit will be issued. For more information, please contact the Wawa Fire Department at 705-856-2244 ext. 228.
Posted on Thursday, May 26, 2022 02:59 PM
Exciting opportunity for those looking for a career in Personal Support. Contact North is partnering with Confederation College to present a fully funded, two semester Personal Support Worker program, here are the details:
Free Tuition
Start Date June 6th
Online, two 12-week Semesters
690 hours of instruction, including field placements
$110 application fee
Must have an Ontario Secondary School diploma with Grade 12 English or mature student status
It should be noted, students may be required...
Posted on Thursday, May 26, 2022 02:51 PM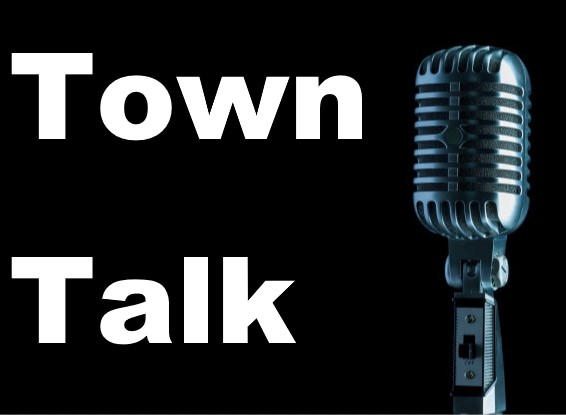 Wawa Family Health Team Geriatric Program Coordinator Jolene Binda provides an update on some important items for seniors.
Posted on Wednesday, May 25, 2022 09:25 AM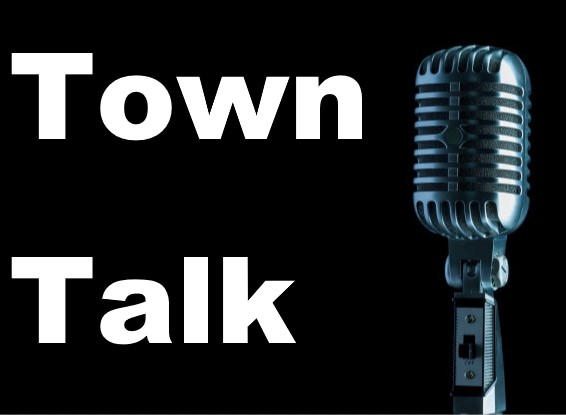 Community Services and Tourism Director Alex Patterson discusses the reopening of the Tourist Information Centre for the summer tourist season.
Posted on Tuesday, May 24, 2022 09:23 AM
Building Safety Month is winding down with one final message: Build energy efficient! Making sure our homes and buildings are sustainable is key to the future of Ontario's communities.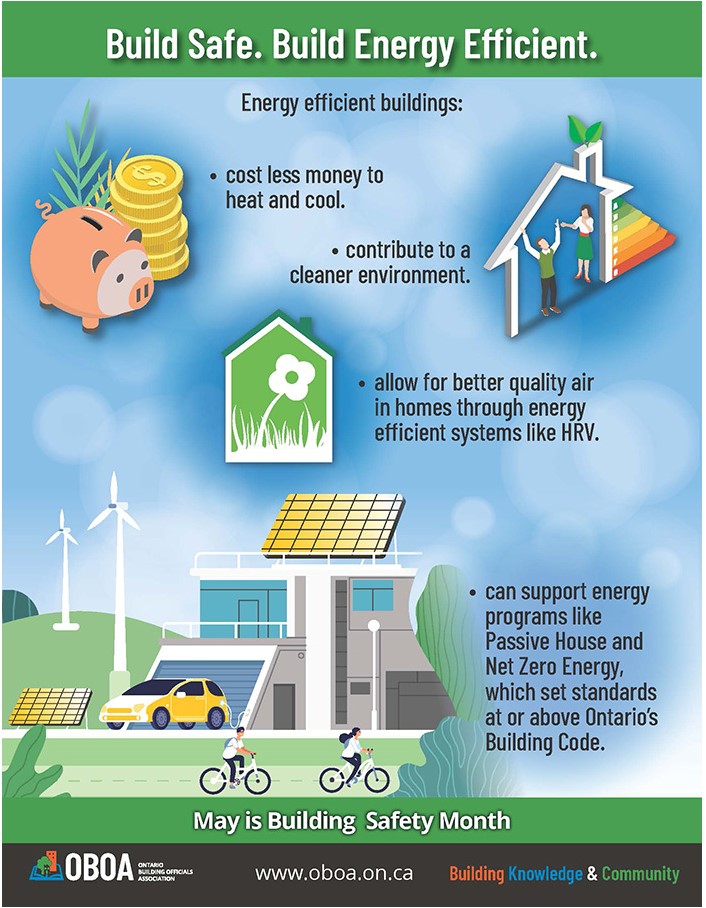 Big Lakes, Big Memories
Welcome to The Municipality of Wawa, One of Ontario's Premier Four Seasons Destinations.