Posted on Monday, September 27, 2021 08:59 AM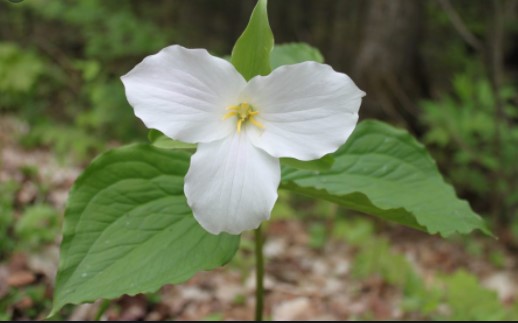 Filing of French documents will be available in all Ontario courthouses
The Ontario government is building on its work to strengthen access to justice by enabling document filing in French at all Ontario courthouses. These changes, which will also expand access to translation of documents, will come into force on February 1, 2022, and will be available in every type of proceeding, including criminal, civil and family law matters.
Posted on Monday, September 27, 2021 08:55 AM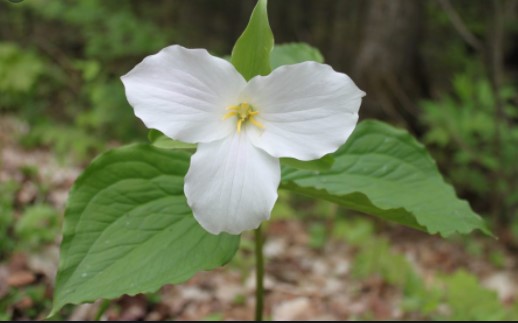 Province helps create new Indigenous Ingenuity exhibit in the North
The Ontario government is providing $1 million to help Indigenous Tourism Ontario (ITO) and Science North develop a travelling exhibit to promote Indigenous culture and innovation across Northern Ontario. This investment will support the tourism sector, creating eight new full-time jobs and retaining another 20 full-time positions.
"Before COVID-19, we had a vibrant tourism sector here in the North, so it is crucial that we look...
Posted on Monday, September 27, 2021 08:45 AM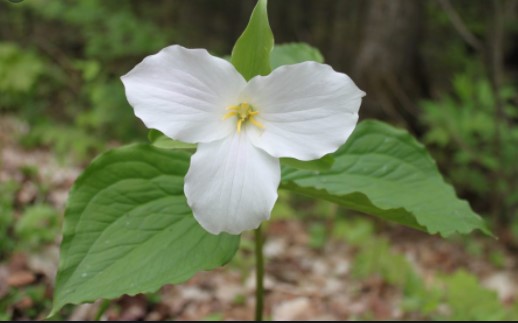 Modernizing Health Care Infrastructure to Support Safe and High-Quality Care for Patients
The Ontario government is investing $182.6 million this year to support critical upgrades, repairs and maintenance in 133 hospitals and 63 community health service providers across the province, including $50 million for COVID-19 related and other urgent projects at hospitals. This funding, provided through the Health Infrastructure Renewal Fund and the Community Infrastructure Renewal Fund, will ensure that...
Posted on Thursday, September 23, 2021 01:22 PM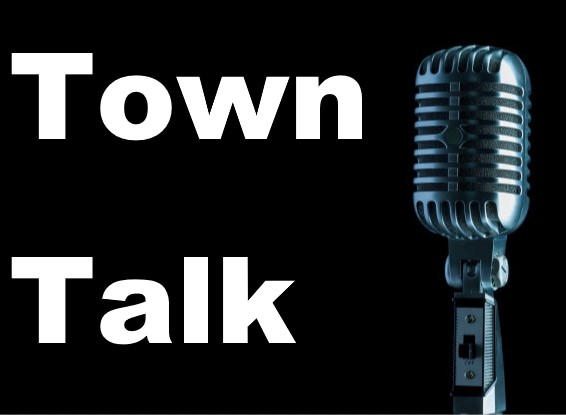 Community Services & Tourism Director Alex Patterson discusses provincial proof-of-vaccination system's effect on the Michipicoten Memorial Community Centre.
Posted on Thursday, September 23, 2021 01:19 PM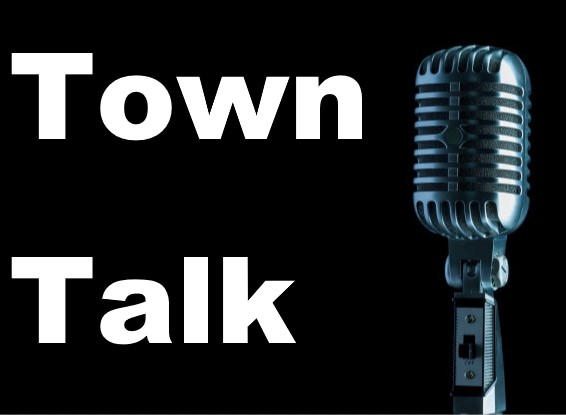 Ontario Ministry of Northern Development, Mines, Natural Resources & Forestry Northeast Region Acting Outreach Specialist Meghan Forbes discusses what to do if you encounter a bear in town, and ways to diminish the chances of a bear encounter.
Big Lakes, Big Memories
Welcome to The Municipality of Wawa, One of Ontario's Premier Four Seasons Destinations.