Posted on Tuesday, May 17, 2022 12:37 PM
Municipality of Wawa Invites Applications to Participate on the Economic Development and Tourism Advisory Committee
---
The Municipality of Wawa invites applications for action-oriented, community volunteers to participate in the newly formed Economic Development and Tourism Advisory Committee (EDTAC) of Council. The EDTAC Committee will provide advice and recommend strategic direction to Council on policies, procedures and sustainable activities to grow economic, business and tourism opportunities...
Posted on Monday, May 16, 2022 08:23 AM
Week three of Building Safety Month encourages you to consider a career in the building industry. Build where you live and become a guardian of Ontario communities!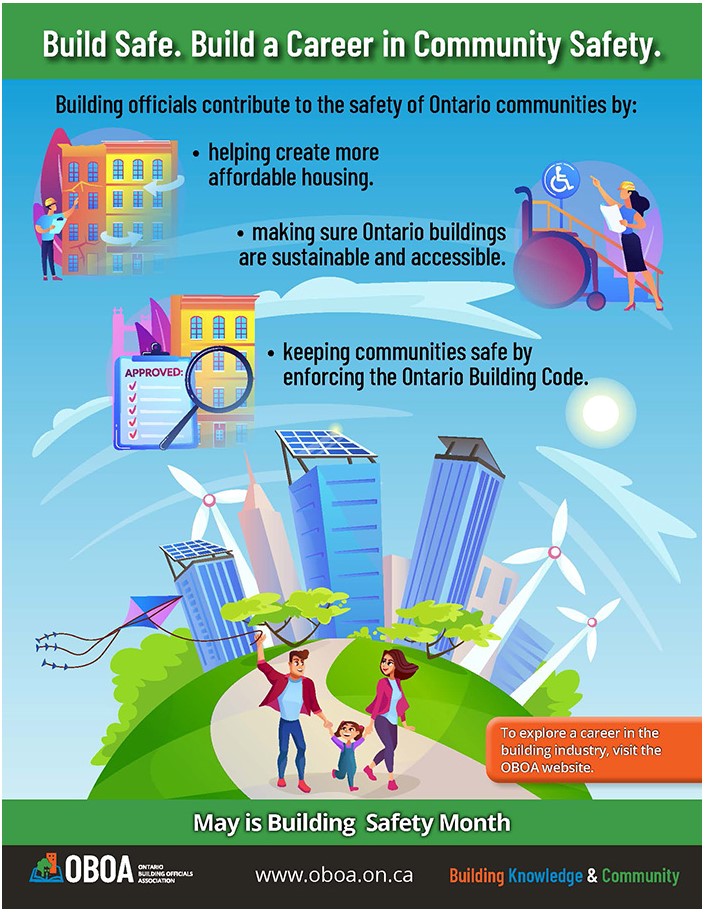 Posted on Thursday, May 12, 2022 03:55 PM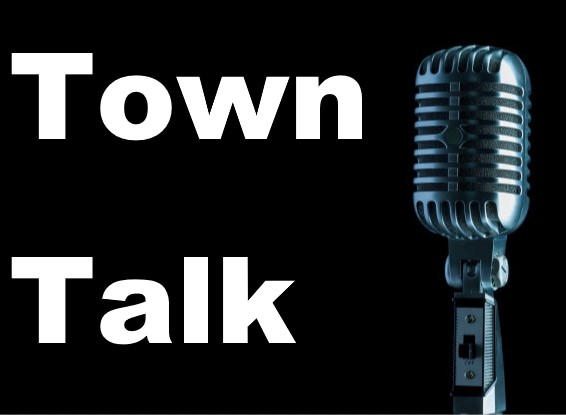 Municipal Clerk Cathy Cyr discusses the nomination process for the upcoming municipal election, as nominations opened May 2nd.
Posted on Thursday, May 12, 2022 03:50 PM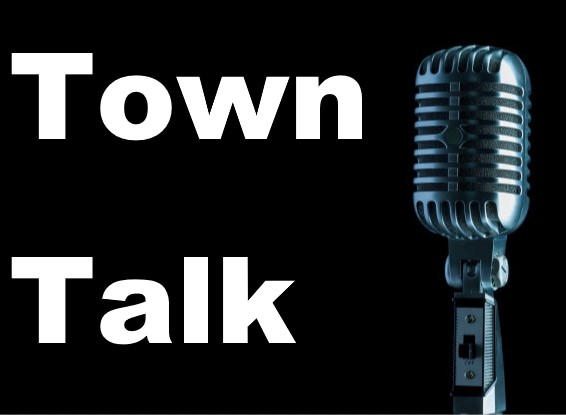 As May 1st to 7th was Emergency Preparedness Week, Sault Ste. Marie Innovation Centre Vulnerable Persons Registry Coordinator Amanda Sheppard discusses the registry.
Posted on Monday, May 09, 2022 03:32 PM
Week two of Building Safety Month brings us to the topic of resilience. Here's why it's a key factor in Ontario buildings.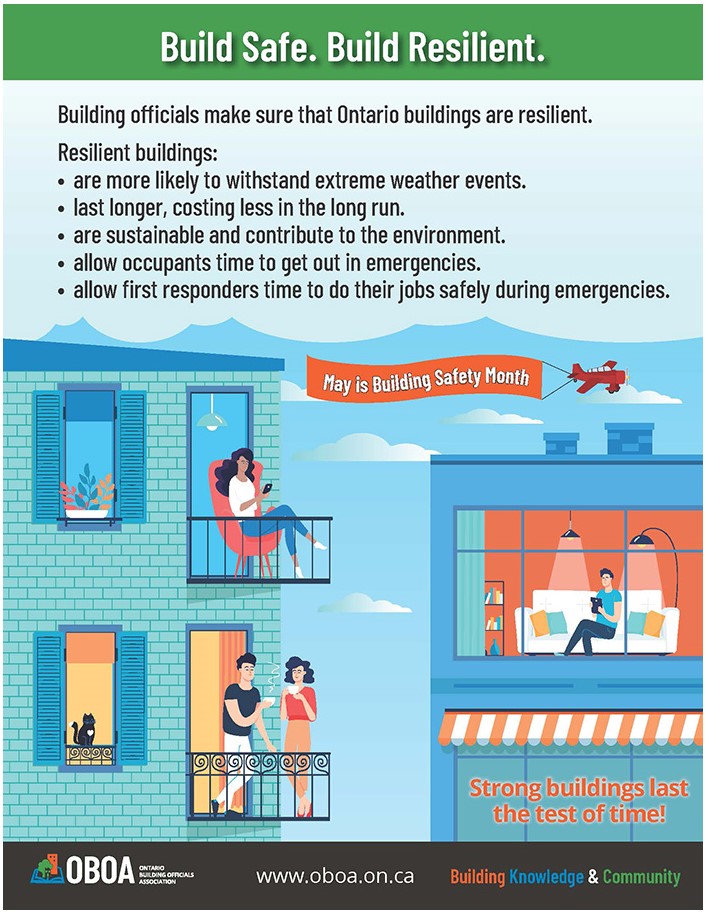 Big Lakes, Big Memories
Welcome to The Municipality of Wawa, One of Ontario's Premier Four Seasons Destinations.