Posted on Tuesday, September 14, 2021 01:35 PM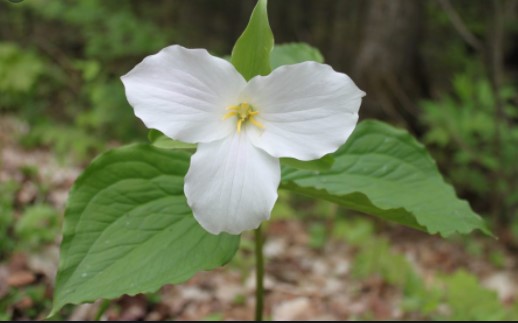 Province Continues to Expand Third Dose Eligibility for Those at Highest Risk of COVID-19
As the province continues to respond to the fourth wave of the pandemic driven by the highly transmissible Delta variant, the government is further protecting Ontarians through continued actions that encourage every eligible person to get vaccinated and help stop the spread of COVID-19.
Today the government released the regulations and guidance for businesses and organizations to support them in implementing...
Posted on Thursday, September 09, 2021 04:20 PM
Posted on Thursday, September 09, 2021 04:06 PM

Seasonal Facilities Maintenance OPERATOR
The Municipality of Wawa seeks a motivated person to fill the position of Seasonal Facilities Maintenance Operator. Reporting to the Director of Community Services and Tourism, the successful candidate will provide for the operation, maintenance and repair of municipal recreation and tourism facilities and parklands seasonally between September and April.
Knowledge, skills and experience required:
Must have and maintain a valid class G driver's license....
Posted on Tuesday, September 07, 2021 09:42 AM
Posted on Tuesday, September 07, 2021 08:59 AM

THE CORPORATION OF THE MUNICIPALITY OF WAWA
MUNICIPAL WASTE DISPOSAL SITE EXPANSION
NOTICE OF COMPLETION OF ENVIRONMENTAL SCREENING PROCESS
The Corporation of the Municipality of Wawa (Municipality) has completed the Environmental Screening Process under the Province's Environmental Assessment Act (EAA) for the proposed expansion of the Wawa municipal waste disposal site.
The Environmental Screening Process (ESP) was initiated to investigate the preferred method to expand waste disposal capacity.
As...
Big Lakes, Big Memories
Welcome to The Municipality of Wawa, One of Ontario's Premier Four Seasons Destinations.