Posted on Wednesday, August 25, 2021 01:50 PM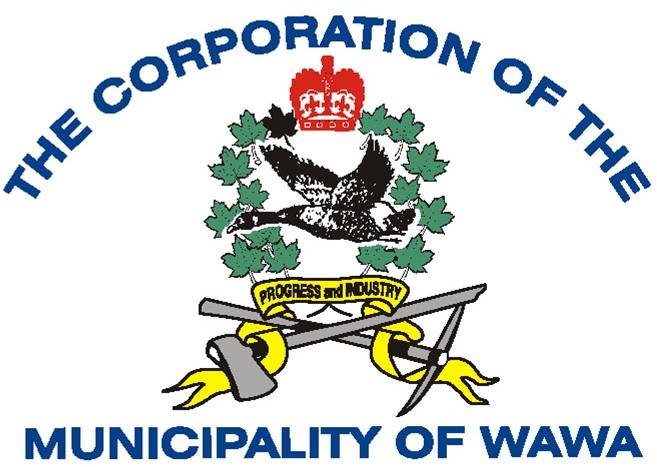 HOUSEHOLD HAZARDOUS WASTE DAY
SATURDAY, SEPTEMBER 11, 2021
9:00 a.m. to 1:00 p.m.
DELIVERY
For your own protection, deliver the hazardous waste material labeled in the trunk of your car or box of truck.
DO NOT mix materials.
All materials must be clearly marked.
If the container is damaged, package the container in a plastic bag in order not to spill it during the journey to the collection site.
Wash your hands thoroughly after handling the chemicals.
PRODUCTS
Automotive and Garage products
Antifreeze,...
Posted on Tuesday, August 24, 2021 01:37 PM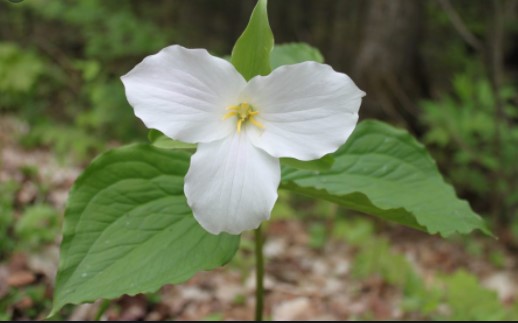 New Cardiovascular Surgery Program at Thunder Bay Regional Health Sciences will Address Wait Times and Provide Patient Care Closer to Home
As part of its comprehensive plan to end hallway health care, the Ontario government is investing over $5.2 million to support the planning and design of a cardiovascular surgery program at Thunder Bay Regional Health Sciences Centre. For the first time, cardiac surgery will be regularly performed in Northwestern Ontario, helping to address surgical wait times...
Posted on Monday, August 23, 2021 08:41 AM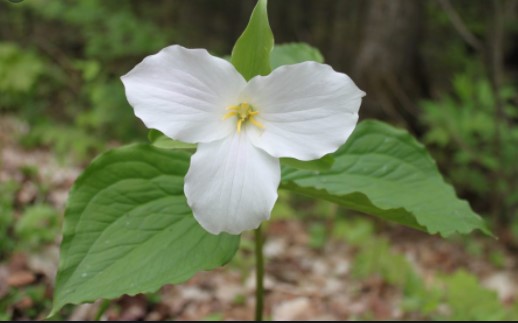 Government Continuing to Support Health Care Workforce as Part of COVID-19 Response
The Ontario government is investing an additional $169 million to extend the temporary wage increase for personal support workers and direct support workers for the third time since its initial investment last year. This increase will continue until October 31, 2021 and will help stabilize staffing levels and support our frontline health care workers to ensure the province is prepared to respond to any scenario as...
Posted on Wednesday, August 18, 2021 09:13 AM

ASSISTANT DIRECTOR - INFRASTRUCTURE SERVICES
Competition 2021-7
The Municipality of Wawa is seeking an employee who wants to live, work and mostly play in a small, Northern Ontario community that offers tons of recreational and social opportunities. We are looking for someone who excels in a team environment and is excited to learn and grow as the Assistant Director of Infrastructure Services knowing the opportunity of becoming the Department's Director is a strong possibility a few years down...
Posted on Tuesday, August 17, 2021 01:38 PM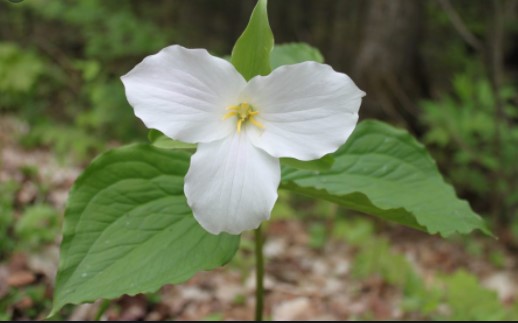 Province to Begin Offering Third Doses of COVID-19 Vaccines to Most Vulnerable Ontarians
In response to evolving data around the transmissibility of the Delta variant and based on the recent experiences of other jurisdictions, the government, in consultation with the Chief Medical Officer of Health, is taking action to increase protection for our most vulnerable, including frail seniors, immunocompromised individuals and young children who are not yet eligible for vaccination. This includes making...
Big Lakes, Big Memories
Welcome to The Municipality of Wawa, One of Ontario's Premier Four Seasons Destinations.