Posted on Monday, April 25, 2022 08:54 AM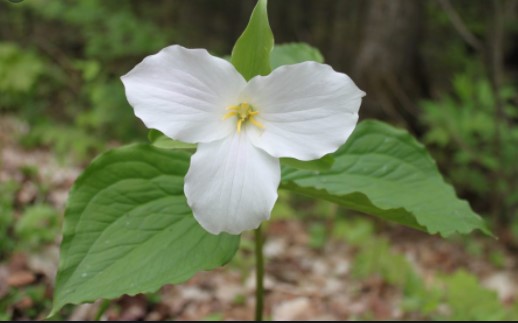 43 heroic first responders receive medals for bravery
The Ontario government has honoured 43 firefighters and police officers with the Ontario Medal for Firefighter Bravery and the Ontario Medal for Police Bravery for their outstanding courage.
These medals are the province's highest honours in recognition of firefighters and police officers whose actions demonstrate bravery in the line of duty.
Posted on Friday, April 22, 2022 02:26 PM
Posted on Friday, April 22, 2022 02:22 PM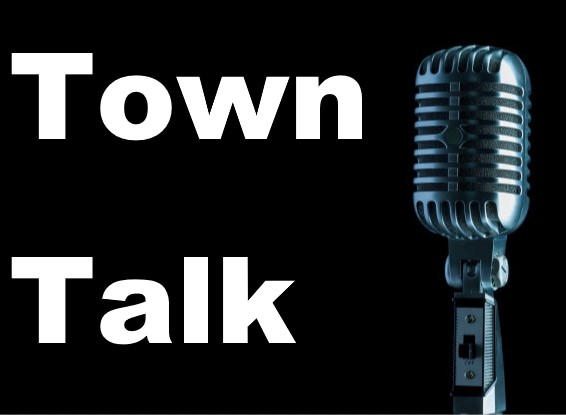 Lady Dunn Health Centre Foundation Chair Susan Switzer and Vice Chair Lorraine Pihelgas discuss the foundation's upcoming "Seedlings for Support" campaign.
Posted on Friday, April 22, 2022 02:09 PM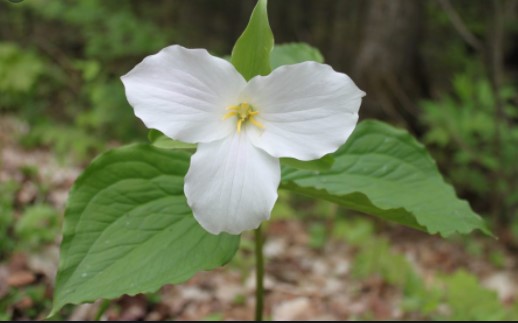 Access to Evusheld becomes another tool to manage COVID-19
As Ontario continues to effectively manage the sixth wave of COVID-19, the Chief Medical Officer of Health is maintaining existing provincial masking requirements in select higher-risk indoor settings until June 11, 2022.
"To protect our progress in managing this latest wave, I am maintaining masking requirements in specific public settings where individuals who are, or may be, at increased risk of severe outcomes, are in close contact for...
Posted on Wednesday, April 20, 2022 01:22 PM
Municipal Election October 24, 2022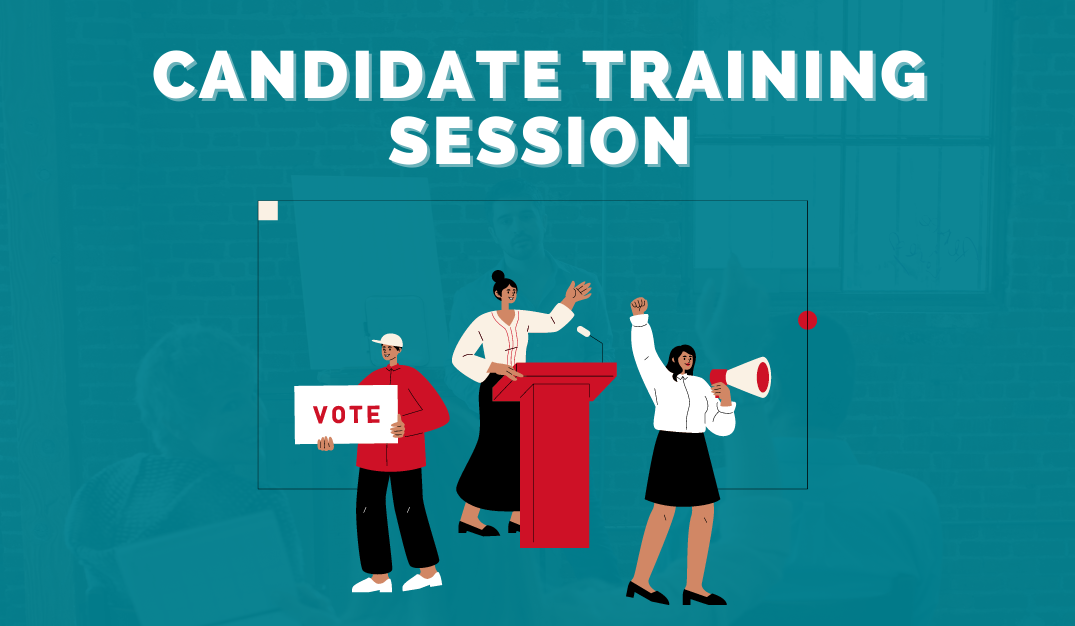 Nominations for the municipal election will open on May 2, 2022 at 8:30 a.m. and close on August 19, 2022 at 2 p.m.
Nomination papers will be available at the Municipal Offices, 40 Broadway Avenue Wawa, and the Municipal website (https://www.wawa.cc/en/your-government/forms.aspx#Nomination-Paper-Form-1) for those persons wishing to seek a position on Municipal Council or school board.
The filing fee must be paid when you file your nomination paper and the payment...
Big Lakes, Big Memories
Welcome to The Municipality of Wawa, One of Ontario's Premier Four Seasons Destinations.